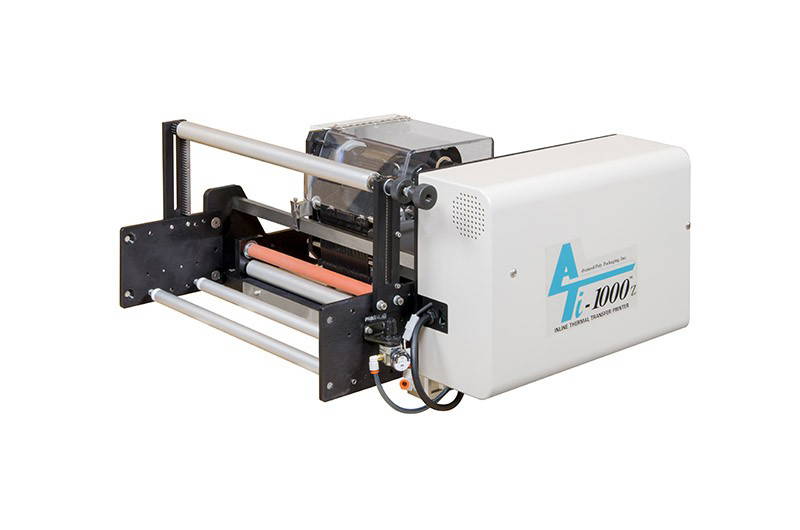 Ti 1000Z  Printer   Advanced Poly-Packaging has the right printer for your job! The latest in print head technology! The printer incorporates Zebra's latest Higher Performance series print engine. Integrated into the bagging operation with touch screen control, it has the graphic capability to print bar codes, texts, lines, logos, and other custom graphics directly on the poly bag.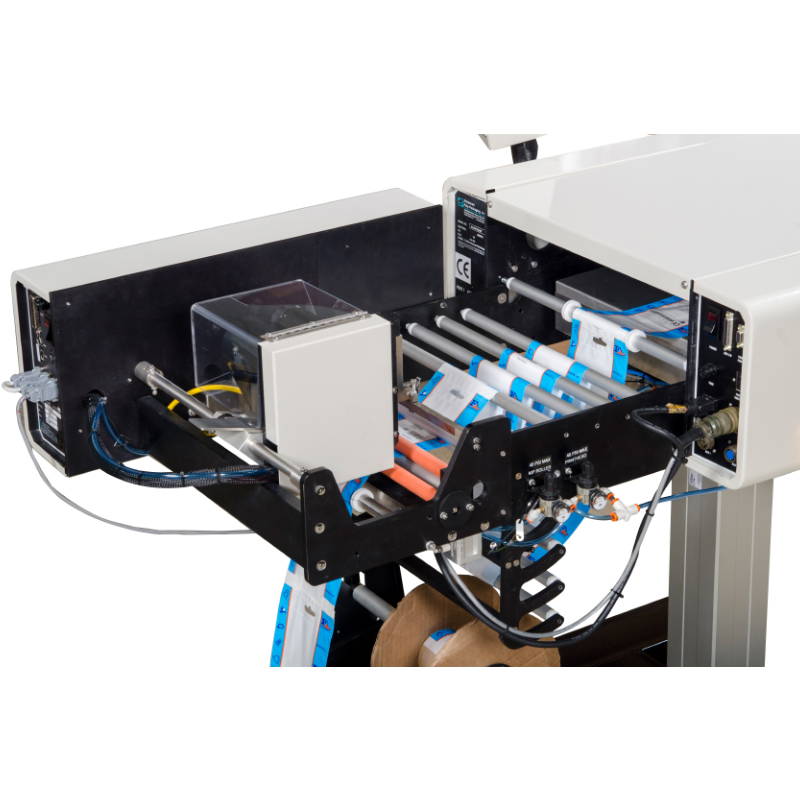 Need even faster printing? Try Advanced Poly's Roll-A-Print "fast" printer. Up to 80 bags per minute! Bags feed continuously through the print head at 10″ per second for outstanding print quality.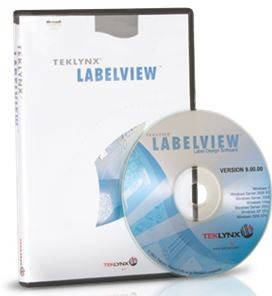 LabelView Pro, label design software is our most popular software due to its simplicity and powerful functionality.Features:- Add graphics, true type fonts, bar codes, paragraphs and merged database files- Zoom in/out, rotate, undo, scale, snap to grid graphics options- Print special formats in compliance with AIAG, Sears, Wal-mart, K-Mart, LL Bean and Nutrition labels- Print in batches, choosing items from a database, when printed fields or linked data fields- Database manager included to create, modify, search, index, import and export, and modify or erase database records- Use passwords to protect label files and restrict functions such as printing, modifying or erasing labels- Supports all Advanced Poly-Packaging, Inc. printers as well as hundreds of other manufacturer's printers- Multiple languages: English, French, Spanish, Italian, German, Dutch, Chinese, Korean, Portuguese, Swedish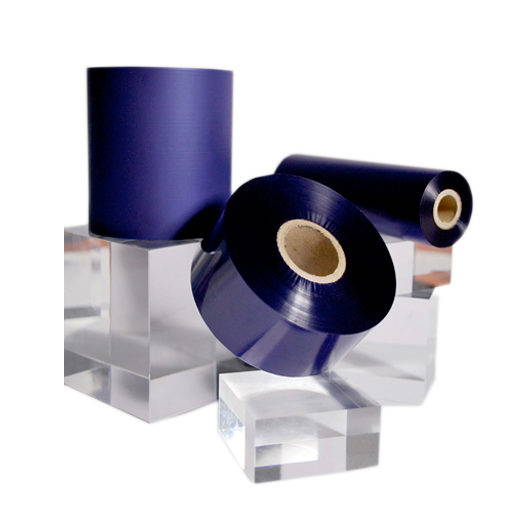 When it comes to printing on poly bags and other flexible poly films, you need thermal ribbon which is perfectly formulated to print on these films. Advanced Poly's Thermal Transfer ribbon is specifically formulated to print on this film and we should know because we extruder the film! Our ribbon is top of the line with no smudging. There is a wide variety of colors available and we may have stock of various colors. Otherwise, many colors are available by special order. Let us provide your business with ribbon specially designed to function not only on your printer, but also on your poly bags. Also, if you having print issues, please don't hesitate to contact our Service/Support personnel who are anxious to assist you to obtain the best quality print that your customers demand.
Contact us if you need more information
We have a lot of products and machinery to do the job, if you're having trouble choosing which machine suits your company best, give us a call or drop us an email and we'll be happy to offer our expertise and professional opinion on our machines.
Give Us a Call
Drop Us an Email